FAQ - Import and Manufacturing
Products
Price, quotations and orders
Freight and delivery
Environment and safety
Product support
Contact
Products
I'm looking for a specific product, but can't find it on your homepage.
All our products are not visible on the homepage, you are always welcome to contact us for help in manufacturing and importing the product you are looking for. Please describe the product and quantity that you are interested in.
We often custom manufacture products for our clients. Contact us for more information.
Is it possible to change your products? Colours, logos and print?
Yes, it's usually possible to customise our products. Many of our items on the homepage are shown for illustrating purpose, as clients usually choose to manufacture them in other colours or prints.
Today we buy a specific product from another supplier, can you manufacture and import this product cheaper or change it for us?
Yes, this usually works. Contact us to send pictures or samples of the product you want to manufacture.
Is it possible to get manuals in other languages than English?
Yes, it's possible. We translate manuals and package texts to all languages you need.
Price, quotations and orders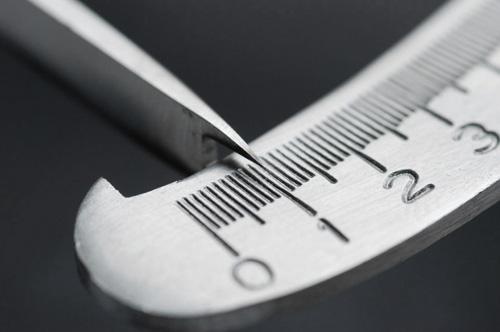 What's the price for this product and why is it not available online?
The prices of our products are always fluctuating and are dependent on different factors, such as shipping costs, delivery time, ordered quantity, material costs and exchange rates. You can send a quick enquiry online or call us for price. Please don't forget to give us the desired quantity to receive your price quote as soon as possible.
Is the price lower the larger quantity we order?
Yes, the price per item is lower the more you order.
What is the minimum order quantity?
The minimum order quantity is dependent on item, contact us for MOQ if you can't find the minimum quantity information on our homepage for the item you are interested in. We manufacture and import products on order, this makes it possible to always give the best price to our customers.
Is the price including freight and customs?
Yes, if nothing else is stated, the prices are DDP (including customs and freight to your address).
Do you sell one item?
No, we don't sell one item.
Do you only sell to companies?
We only sell to companies, organisations and government entities.
Could you send us a price quotation for one or several of your products?
Yes, contact us or send a quick enquiry from the products you are interested in. Please write quantity and delivery schedule to receive a more quick response.
What payment terms do you offer?
Usually 30 days.
Do you control the quality of the delivered products?
Yes, we always do quality controls, both during and after the production.
Do we get access to production samples during an order?
Yes, you must always approve the production sample to make sure the product meets your standards.
Freight and delivery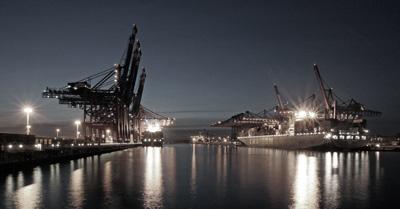 Delivery time?
Harlequin Trade AB and the customer agrees on a delivery date before the order. You can choose to ship with sea freight or air freight. The total delivery time from order to your warehouse depends on manufacturing time and shipping time.
Sea freight or air freight?
Harlequin Trade AB is a direct import company, we have no stock and all products are manufactured and imported at order. Sea freight is the most common shipment method and generally associated with lower costs for our customers, especially at larger quantities. A boat takes around 30 days from Asia and together with manufacturing time and loadings, shipping by sea is minimum 60 days. Plan your purchases for lower shipping costs.
If you need shorter delivery time the customer can choose air freight or courier service (UPS or Fedex). Some products with short manufacturing time, e.g. USB flash drives, can be delivered within 10-14 days.
Environment and safety
How can we know the products you import are safe?
Our products always adhere to EU environmental and safety regulations. We have a dedicated safety department with knowledge of electrical, chemical and mechanical regulations. Read more here.
Product Support
I want to download manuals, drivers or find other support information about one of your products.
Some of our clients products are included in our support end-user service. If your product is included in this program, please visit Harlequin Trade end-user support at, http://www.hqsupport.info/
Contact
I want to book a meeting and visit your exhibition room.
You are welcome to contact us to book a meeting.
I have other questions, how do I contact you?
You can use the contact form or call us at +46 (0)40 6606757.