Our Showroom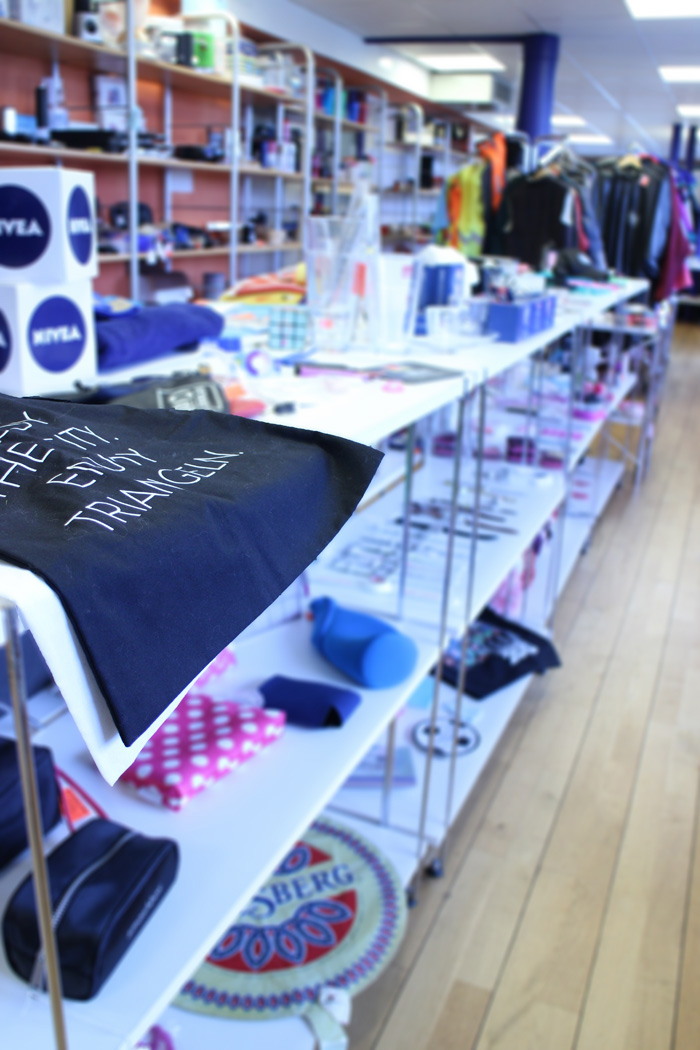 We have an extensive selection of samples available in our showroom in Malmö, Sweden. Conveniently located within 5 minutes walking distance from Triangeln shopping center/train station.
You are welcome to visit us by appointment.
Our main office and showrooms are located in the center of Malmö, a city in the south of Sweden. The office is only 25 minutes train ride from Copenhagen Airport or 40 minutes from Malmö airport. This convenient location makes it easy for customers and suppliers to visit us.
We welcome you to make an appointment for a visit and browse our extensive collection of samples. To make an appointment, please contact us using the contact form or by phone.